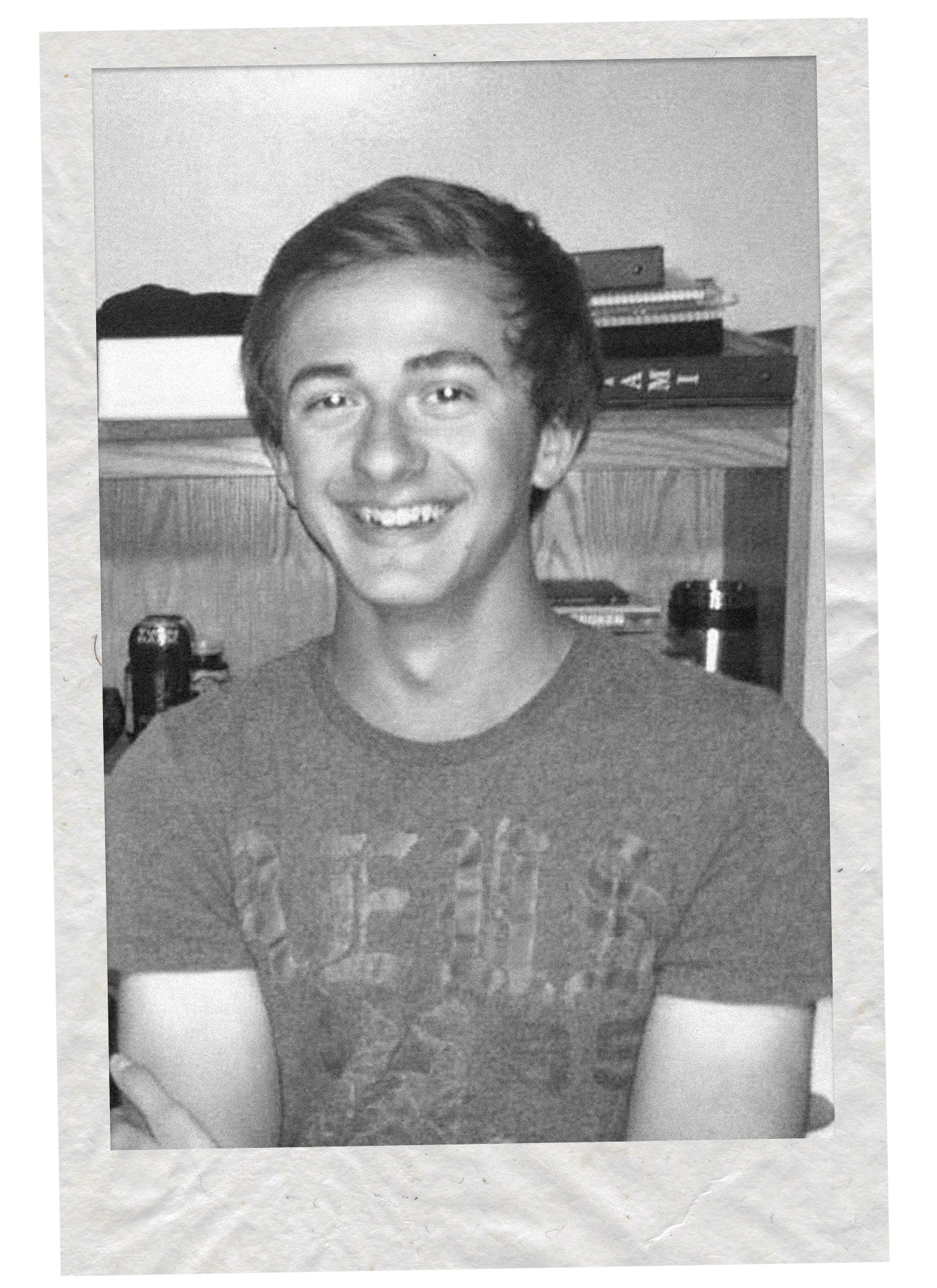 Hi there!

My name is Liam Ramus and I am a graphic designer based out of Cleveland, OH.

I earned my BFA in Graphic Design from BGSU in 2019.

I have been working as a freelance designer since 2015 and got my first graphic design internship in Florence, IT in 2018 working at Roberto Fazio Studios. My most recent job was in Providence, RI working at Joe Perez Studios.

For more information about my employment and education, explore my

resume

.