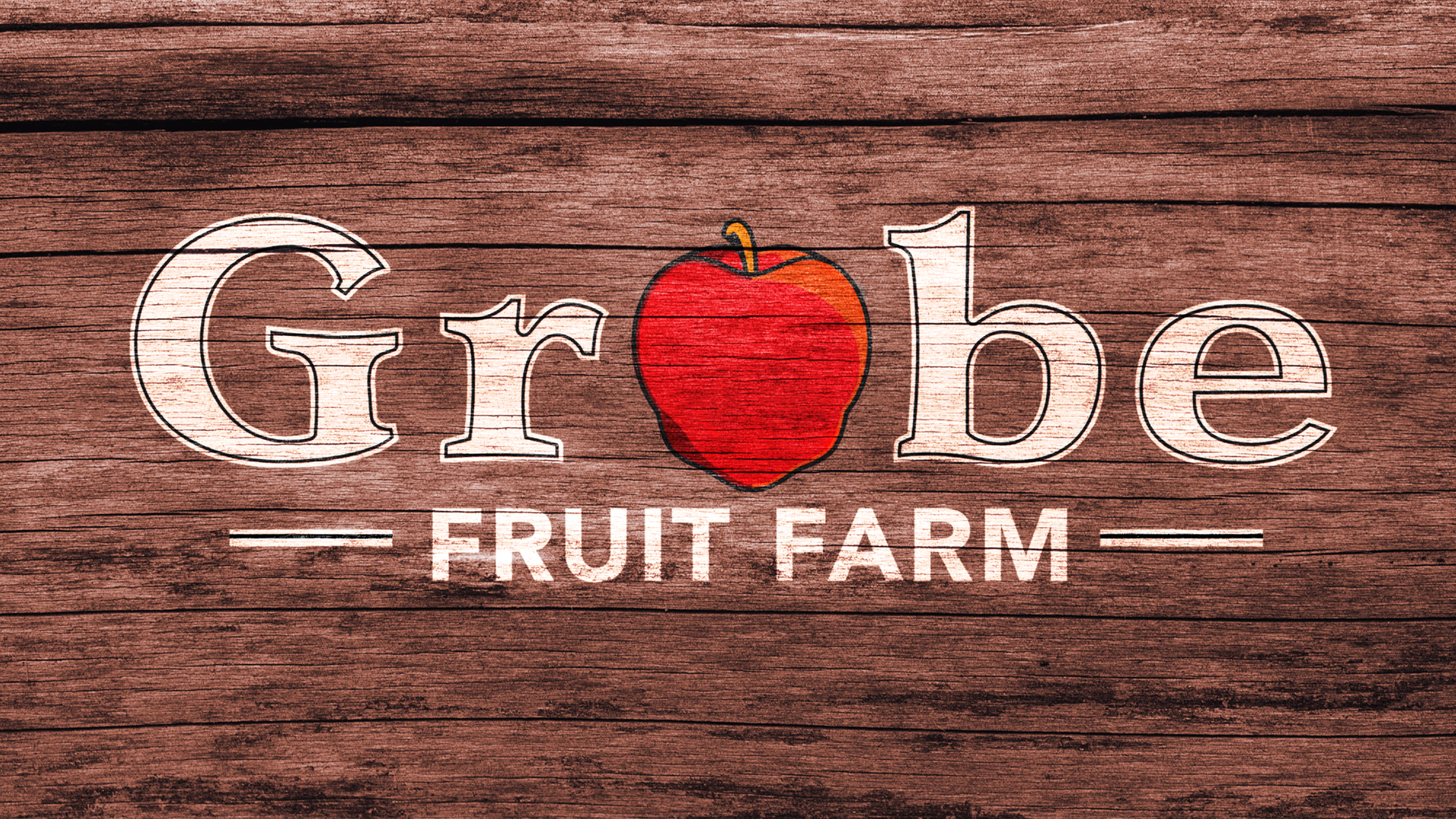 Introduction
In the interest of maintaining existing brand equity, I worked off of the concept of their old logo which also was serif type with an apple being the 'o' in Grobe. Growing up with Grobe Apples and Grobe Apple Cider, I knew the logo had to express the love I have for the best apple cider and best apples in the country. The old apple logo and typography did not do them justice. So I redrew everything including most of the typography from scratch to give them a completely custom graphic.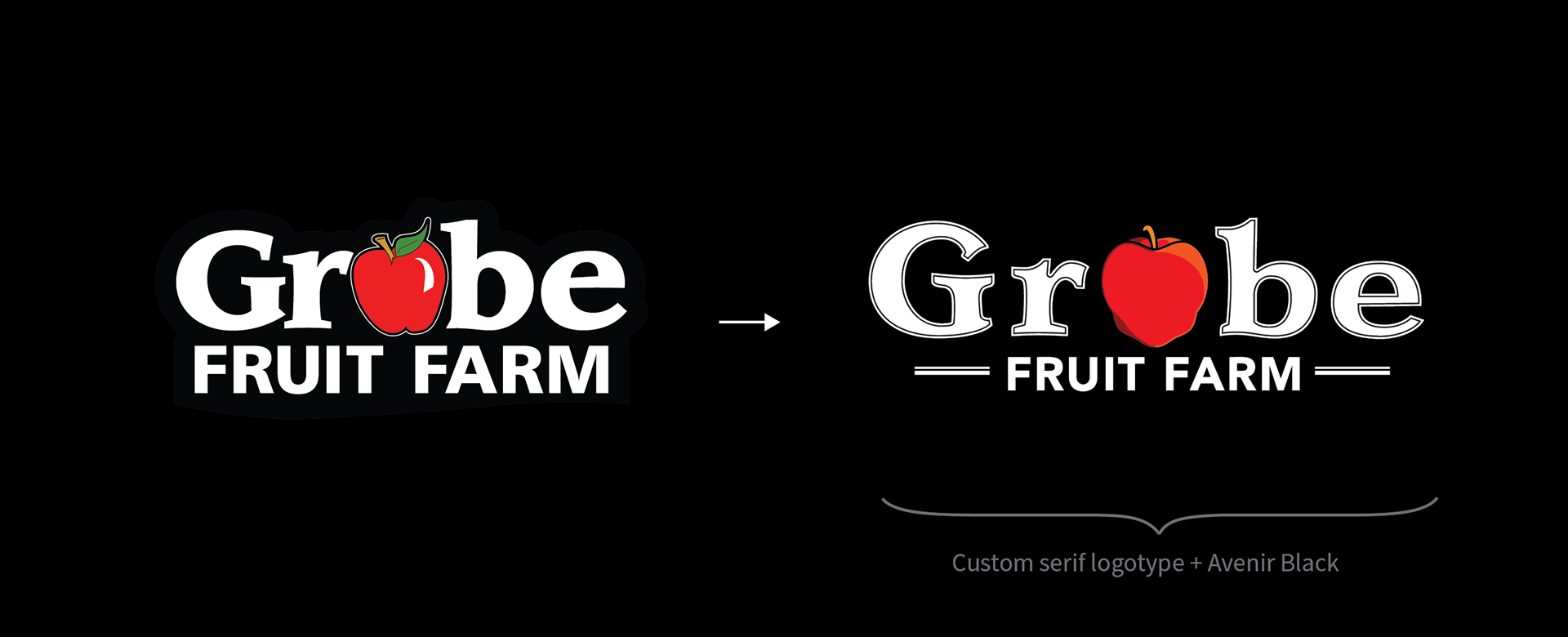 The old logo lacked a sense of seriousness with its whimsical letterforms, lack of clear typographic hierarchy, crude apple rendering, and awkwardly tight tracking. With the new logo I increased tracking to give the apple some breathing room thus solving  the

odd

negative space issue between the apple and the 'r'. I maintained the same centered lockup as to not lose existing brand equity and to maintain a sense of history and tradition.

In my research I noticed that amongst all of the apple logos in the world, 99% of them had this little 'butt-like' shape at the bottom using two of the bumps at the bottom of the red delicious apple. In the interest of creating an apple more appetizing, I turned the apple to focus on one of these little bumps rather than the space in between two, giving it a more handsome shape and a confident stance.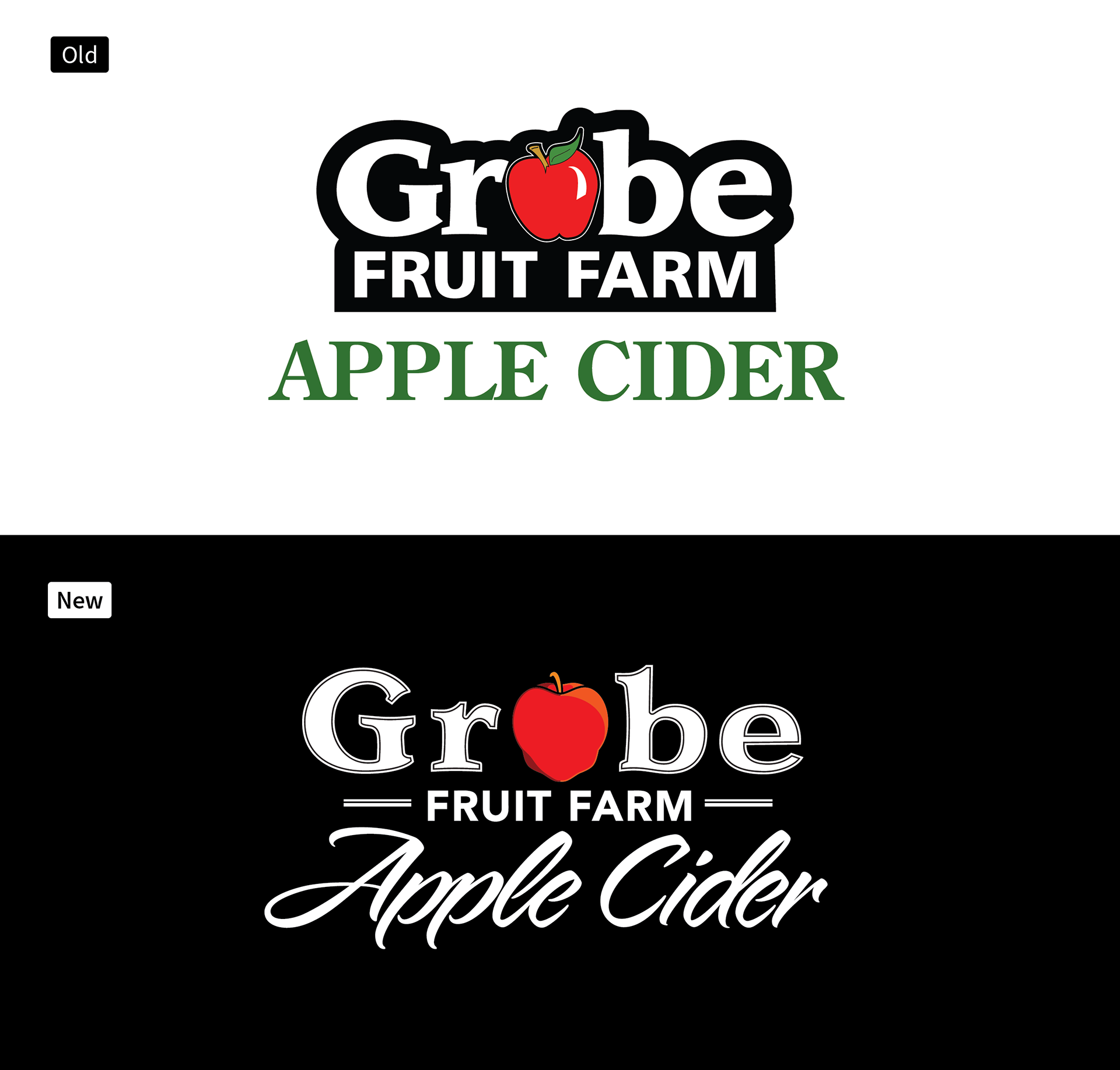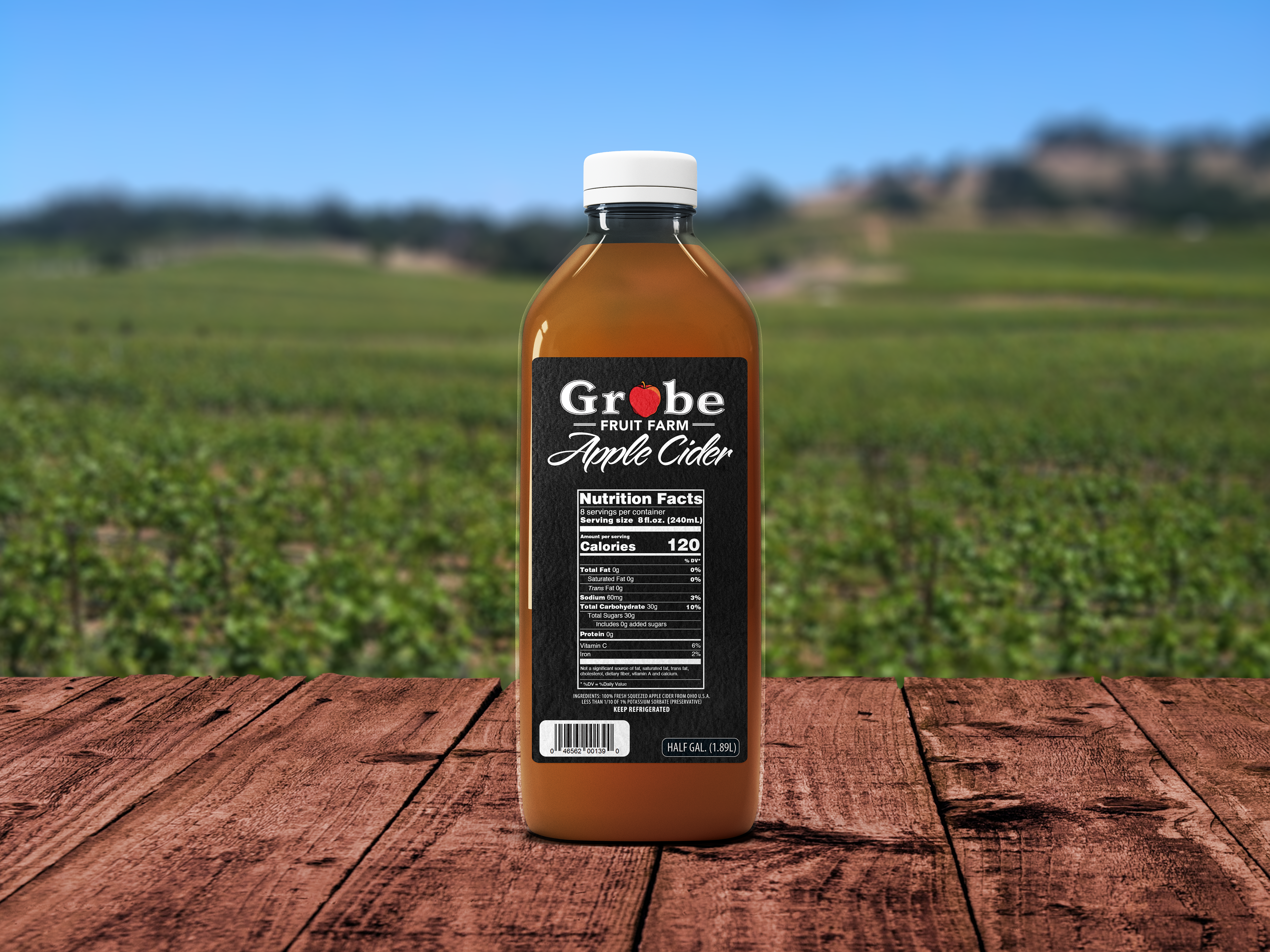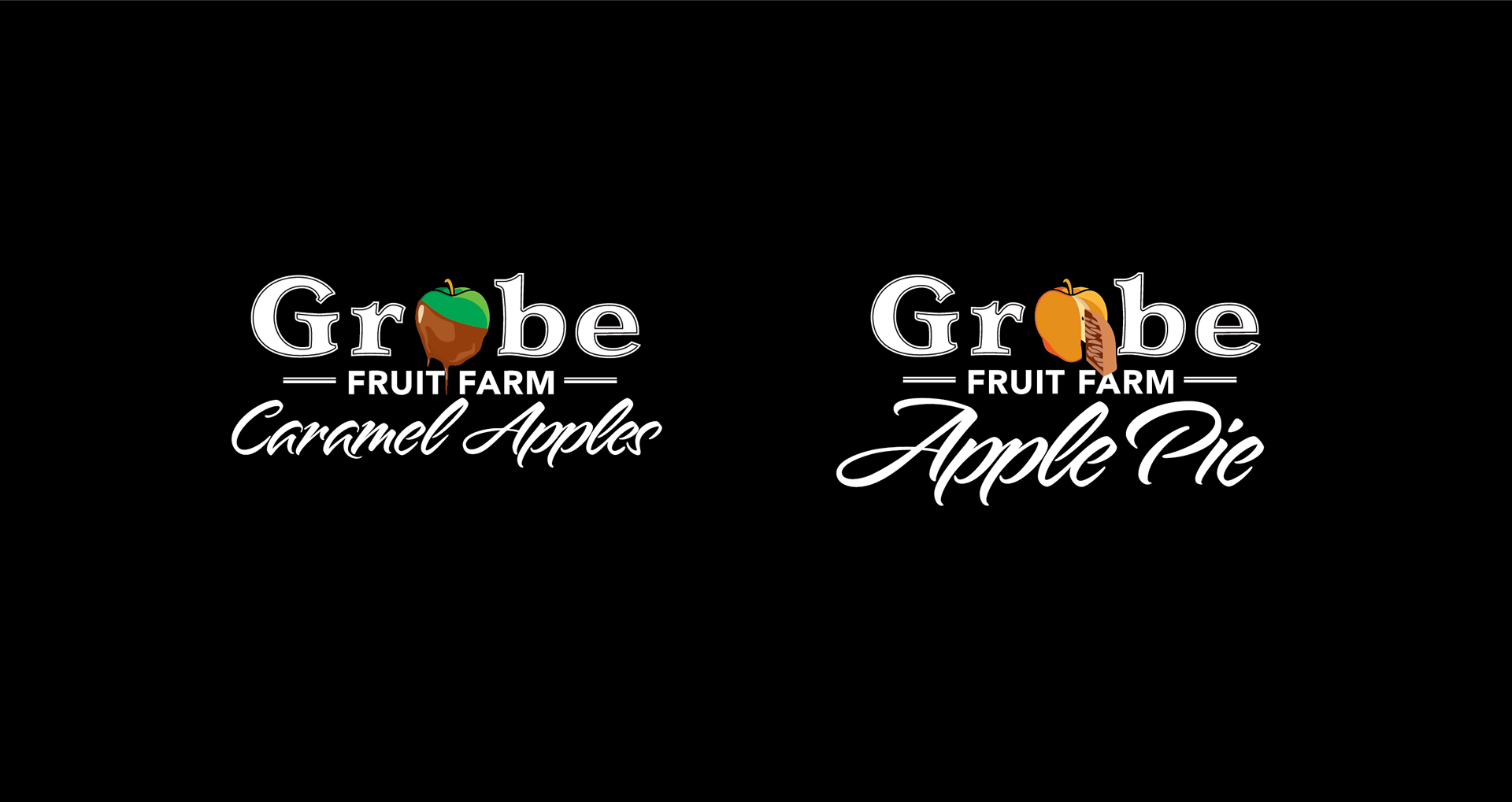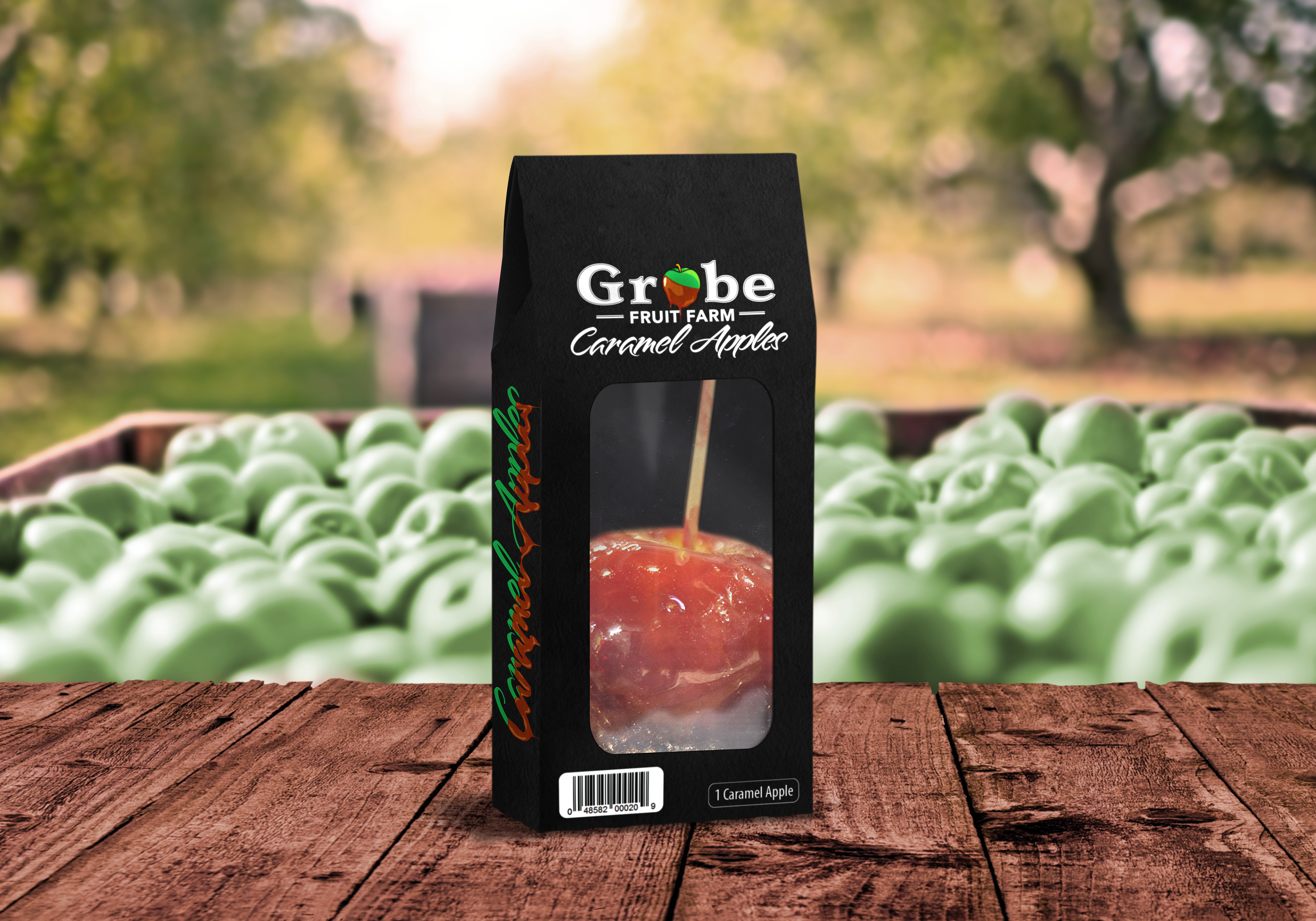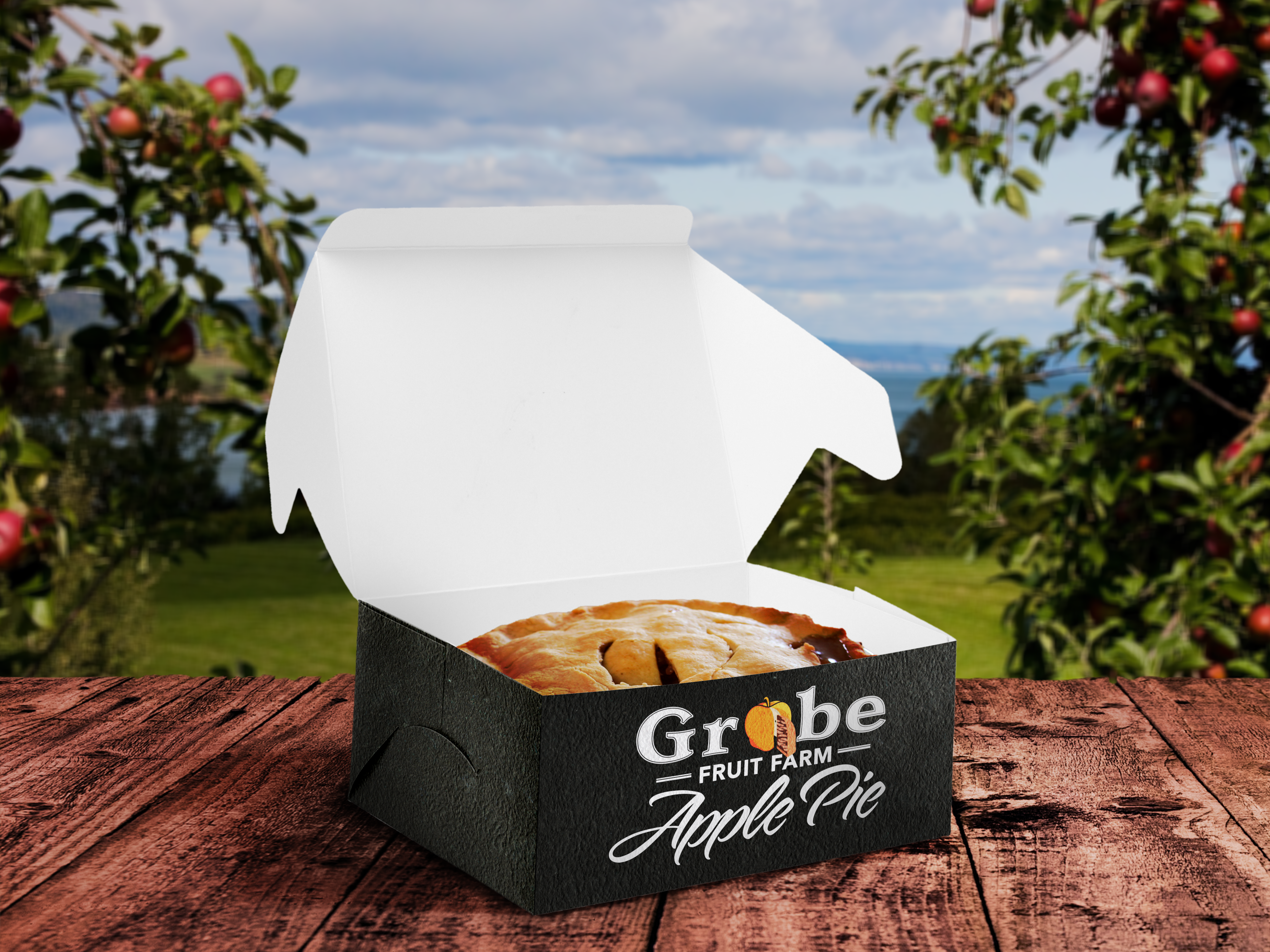 In order to allow the logo to be a little bit more expansive and expressive in certain applications, I created a more detailed illustrative version of the apple. This can be used in a separate lockup that works very well on larger applications that have a lot more space to work with.