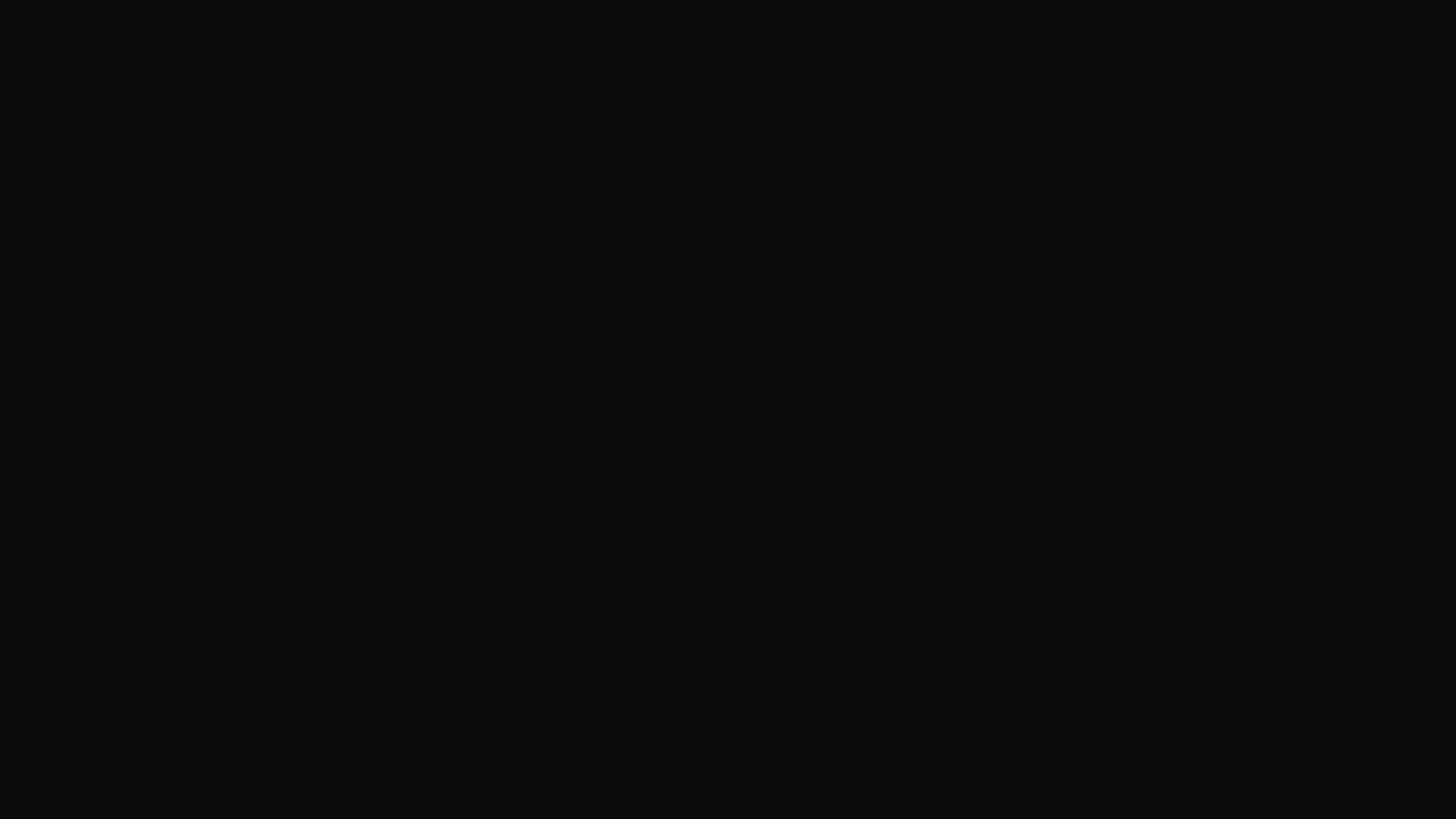 Midway On High is one of the most popular bars at The Ohio State University. OSU students are famous for their confidence and unapologetic pride. I saw hints of this in the previous Midway On High branding that I wanted to maintain and take to the next level. In the copy and photography, there was this sense of an almost snarky attitude that only comes from college students who just graduated high school. When you couple all of that with the less-than-polite college bar mentality that comes from pushing through massive crowds just to get a drink, you get a clear brand voice. 
When I was approached to give their identity a fresh coat of paint, we set a few key goals for us to achieve. Create a more flexible logo system that...
1. maximizes space on business cards, beer cans, posters, Instagram, etc.
2. comes to life through animations on Instagram.
3. improves upon the existing brand/logo rather than totally changing it. 
4. understands OSU culture through and through.
One of the staples of Ohio State culture is the disdain for their rival school, University of Michigan. They often go as far as crossing out the letter 'M' anywhere it may appear. It would only make sense for this crossed out 'M' to become part of the graphic language for one of the biggest bars at OSU.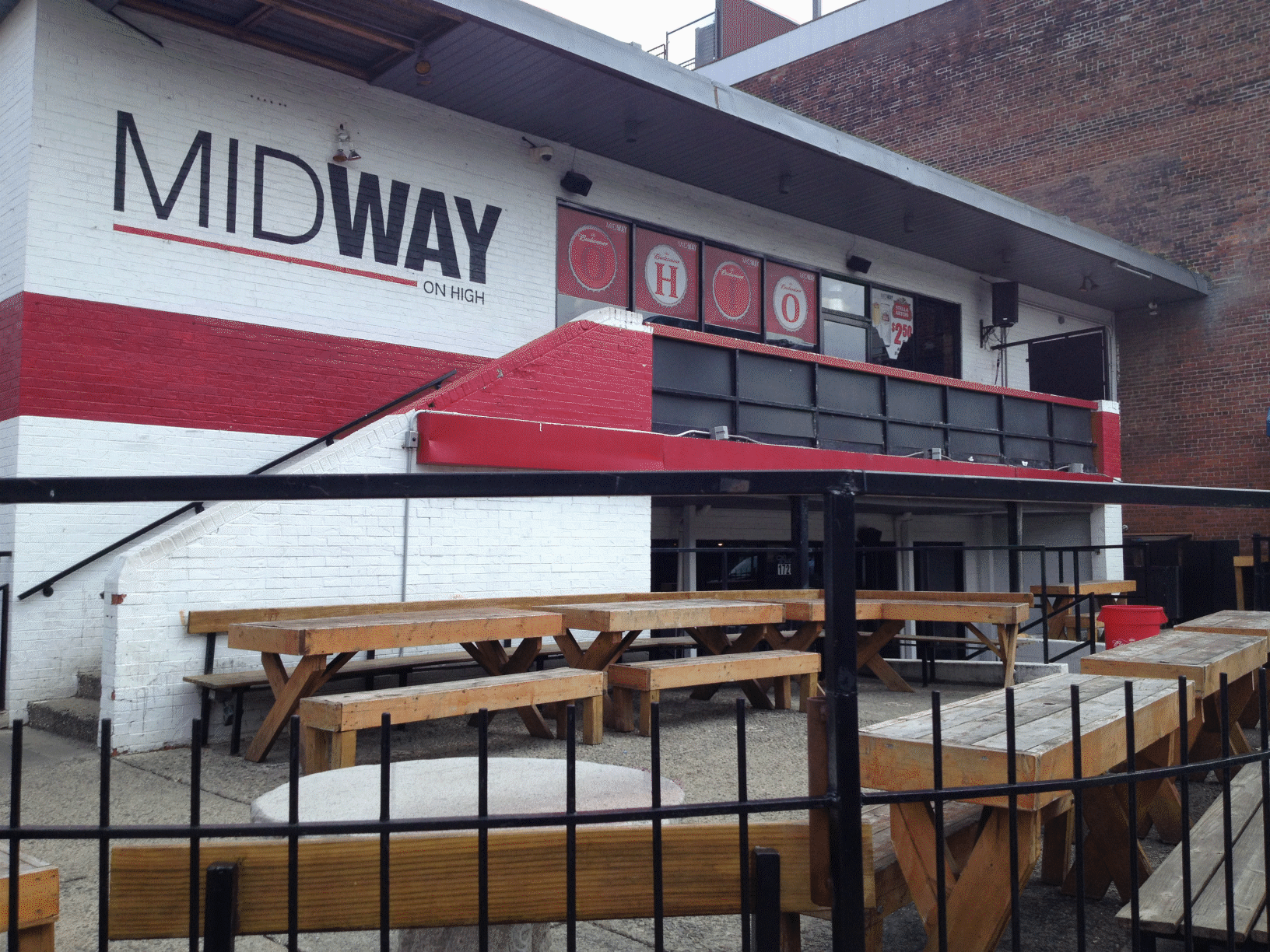 The new logotype has the in-your-face deadpan confidence of a loud mouthed frat boy. In addition, some technical fixes were made to create a more pleasing composition and a clearer typographical hierarchy. 

The dynamic 'M'  mark can stretch to any height needed. This is a not-so-subtle nod to the "On High" part of the bar's name. It can take full advantage of wherever it is needed to be with absolutely no wasted space.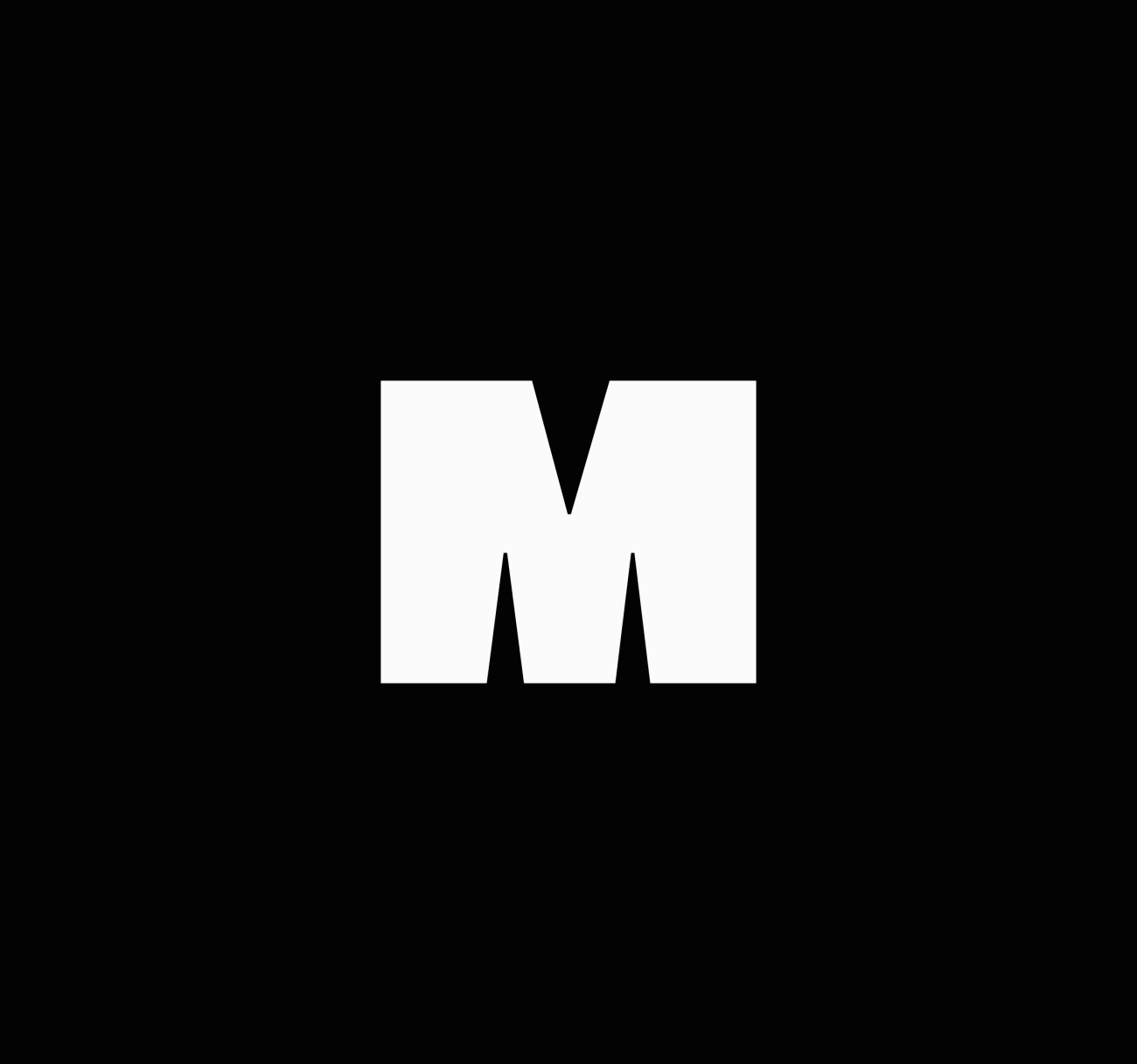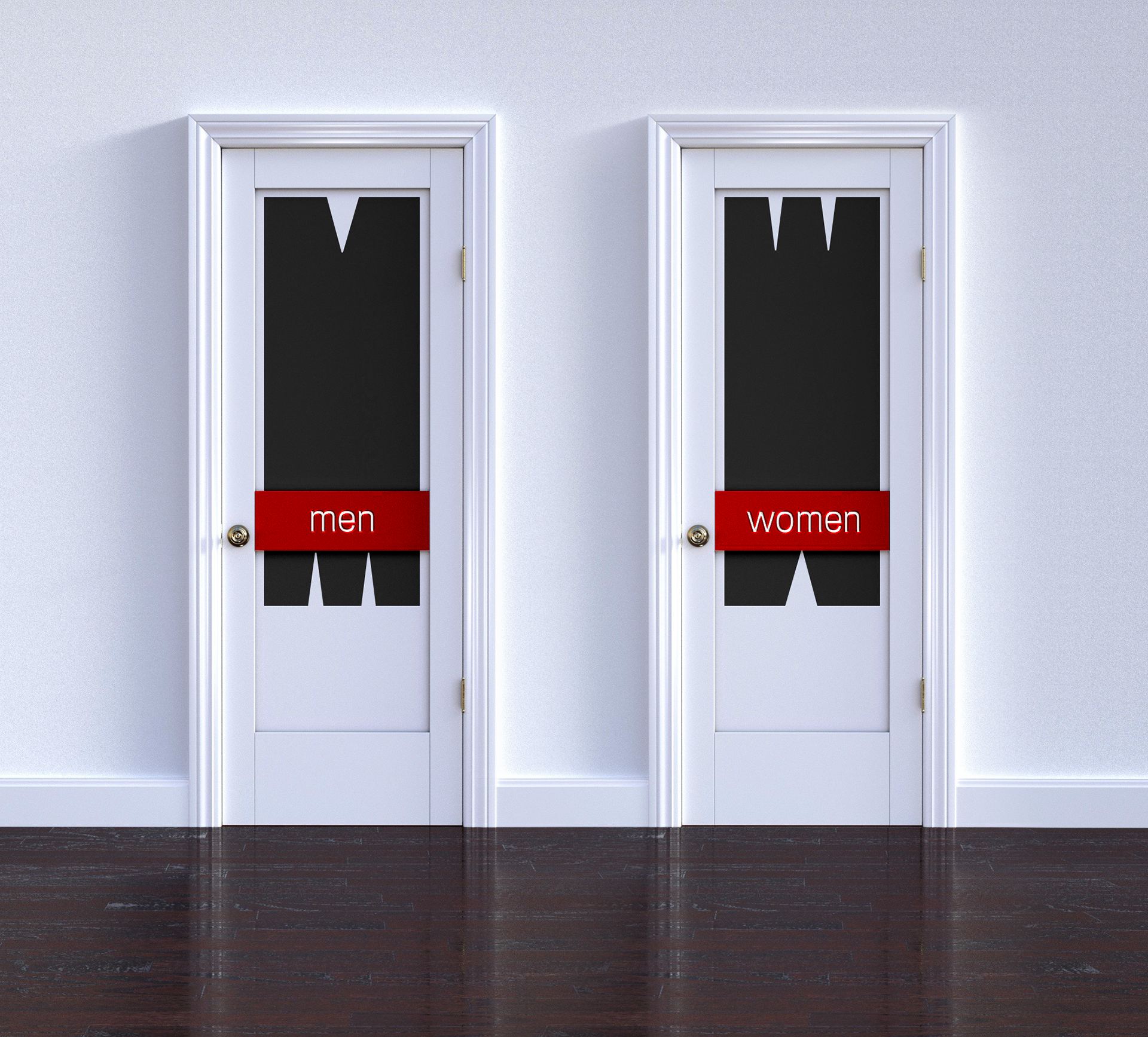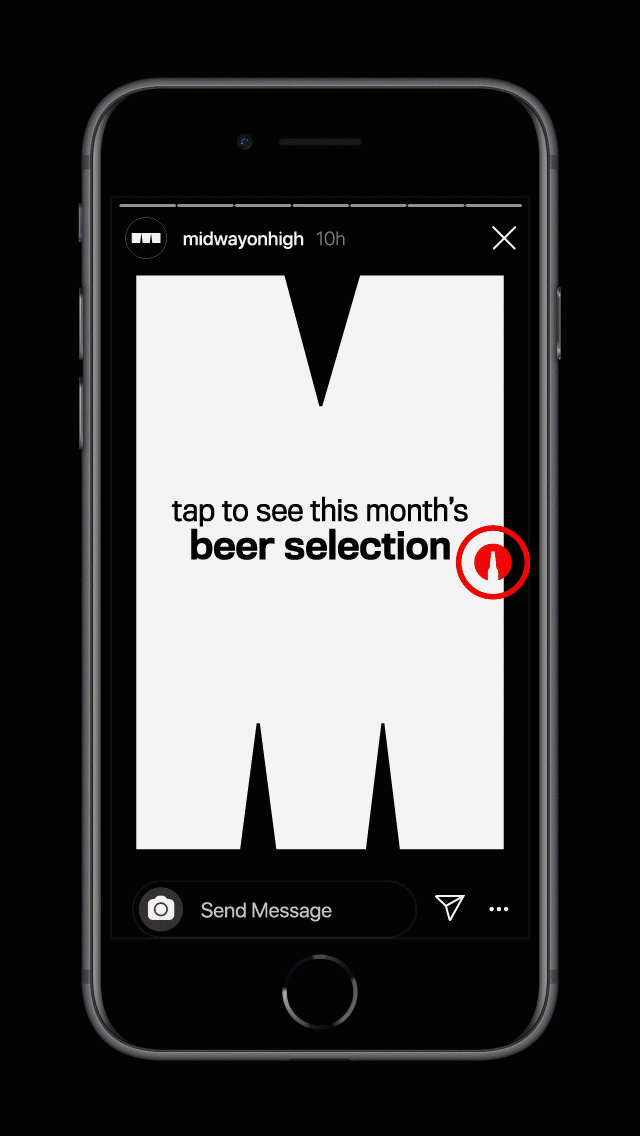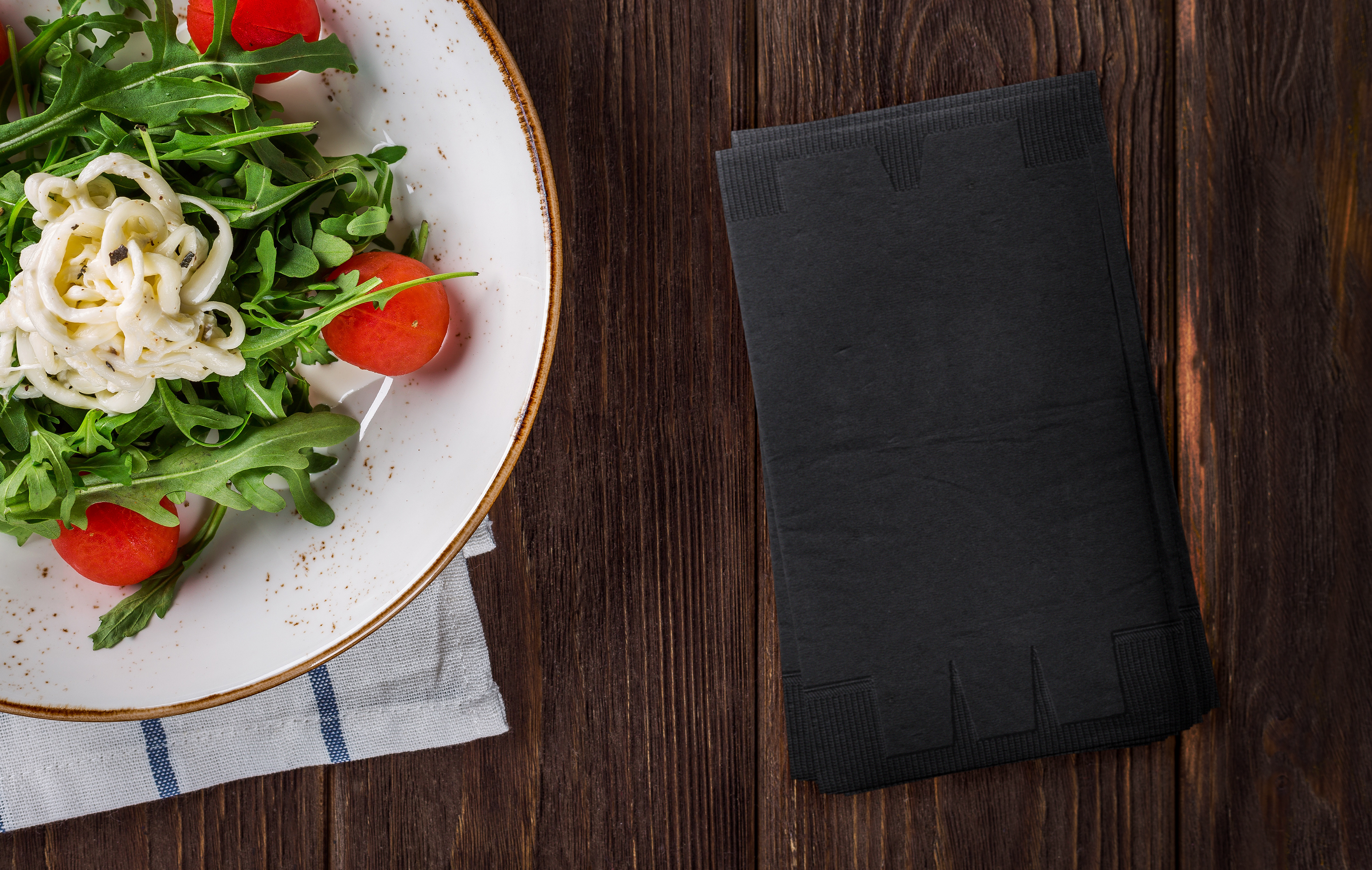 The crossed-out 'M' reduces down to 3 abstract solo cups, referencing the frequent beer pong and flip cup tournaments held at the bar. While the use-cases for the tall "M" are extensive, on those occasions where you need something to fit on wider landscape applications such as a business card, or a TV screen the reduced solo cup "M" fits perfectly.