"I believe that my musical form is a vessel intercepting transient cosmic messages from celestial beings. The idea is underground so imagine a grungy space where I'm tapping at keyboards and old computers trying to receive all the messages being able to tap into this source but also having this existential crisis about what it means to be alive. It's about being human and questioning all those experiences; an homage to our growth in the human experience."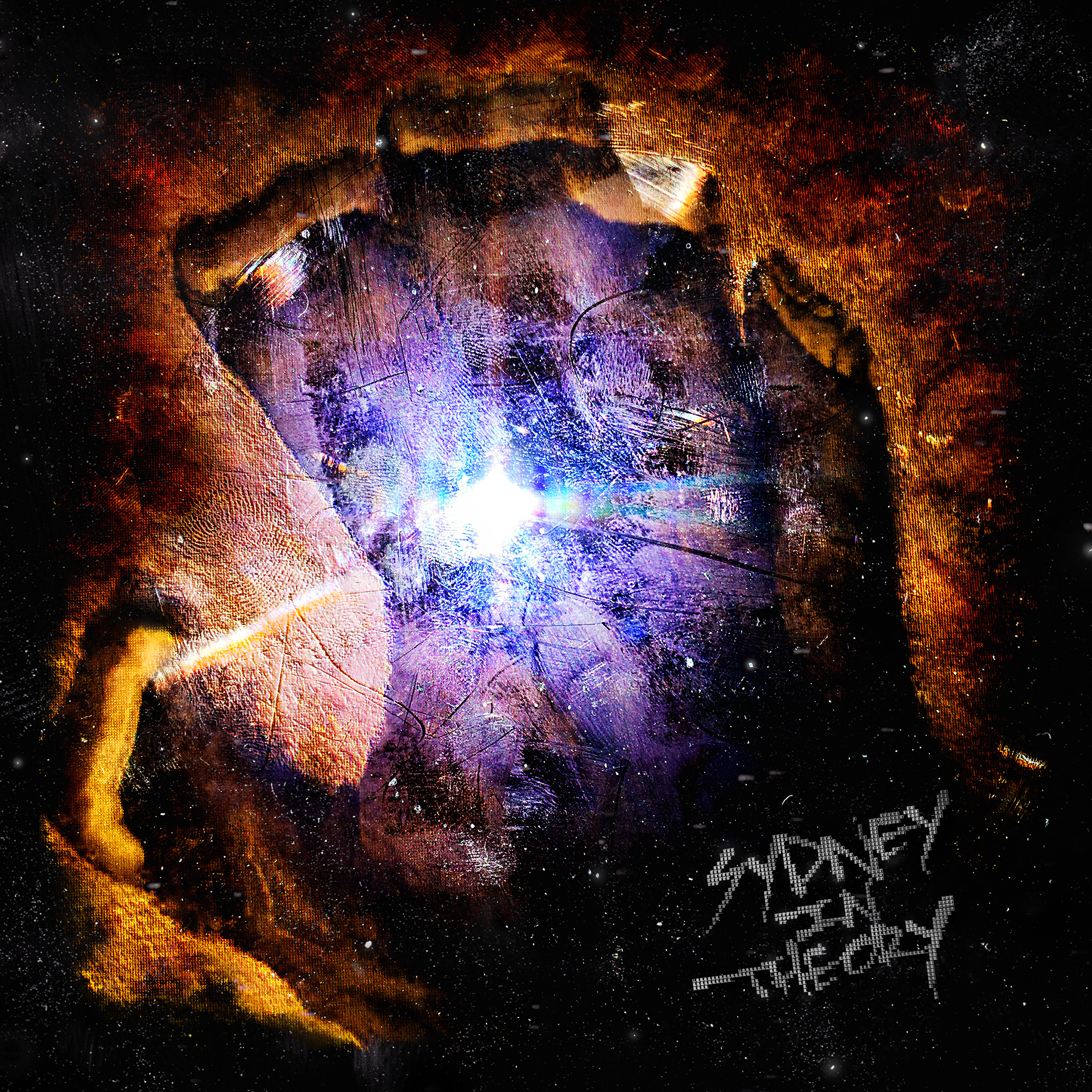 I wanted to summarize the artist's narrative using only 2 tools: a computer, and the human body. Trying to find a way to combine the two in a meaningful way. Using the physical attributes of both to function as a freeze frame right before finally reaching "the light." His hand reaching out to this light, surrounded by dust, grime and smudges which double as a galactic explosion amongst a sea of stars. All to personify this cosmic existentialism buried within the fabric of the sounds contained within the music.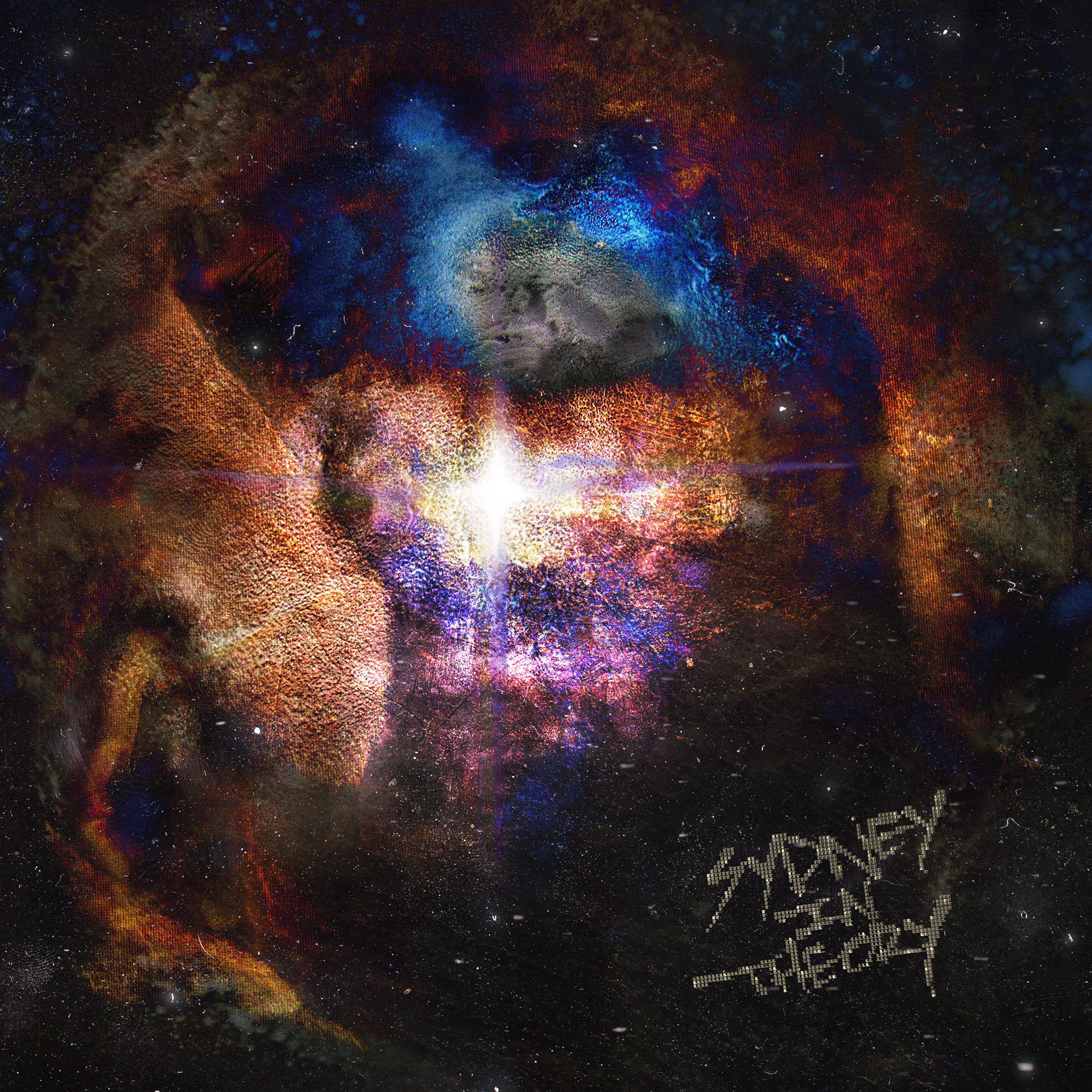 Having established a consistent design language, I have been able to rearrange and iterate on them to create many different permutations. Throughout my explorations, I created another cover. More suited for a vinyl record as the hand is less obvious and its much more about the variety of textures.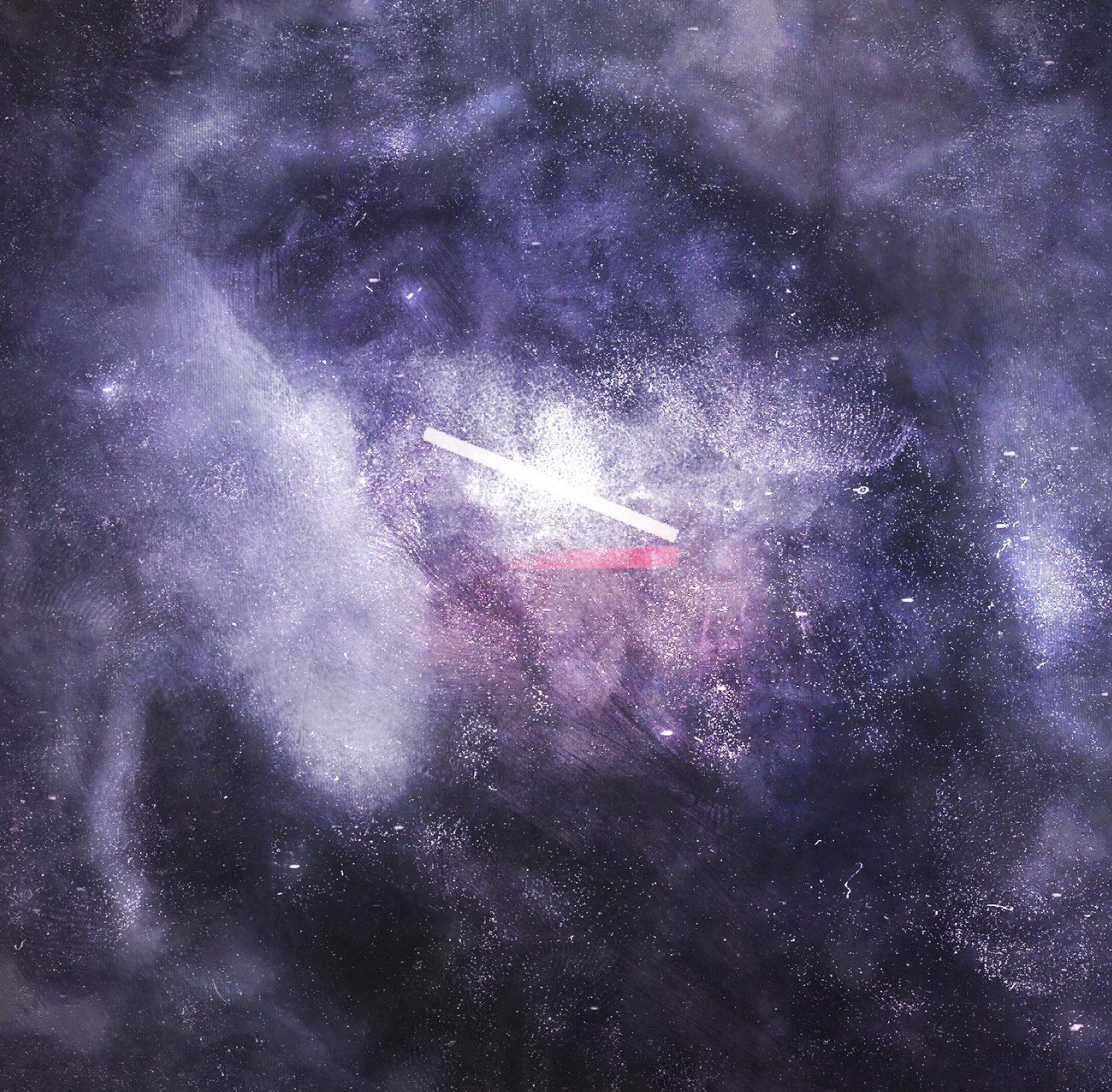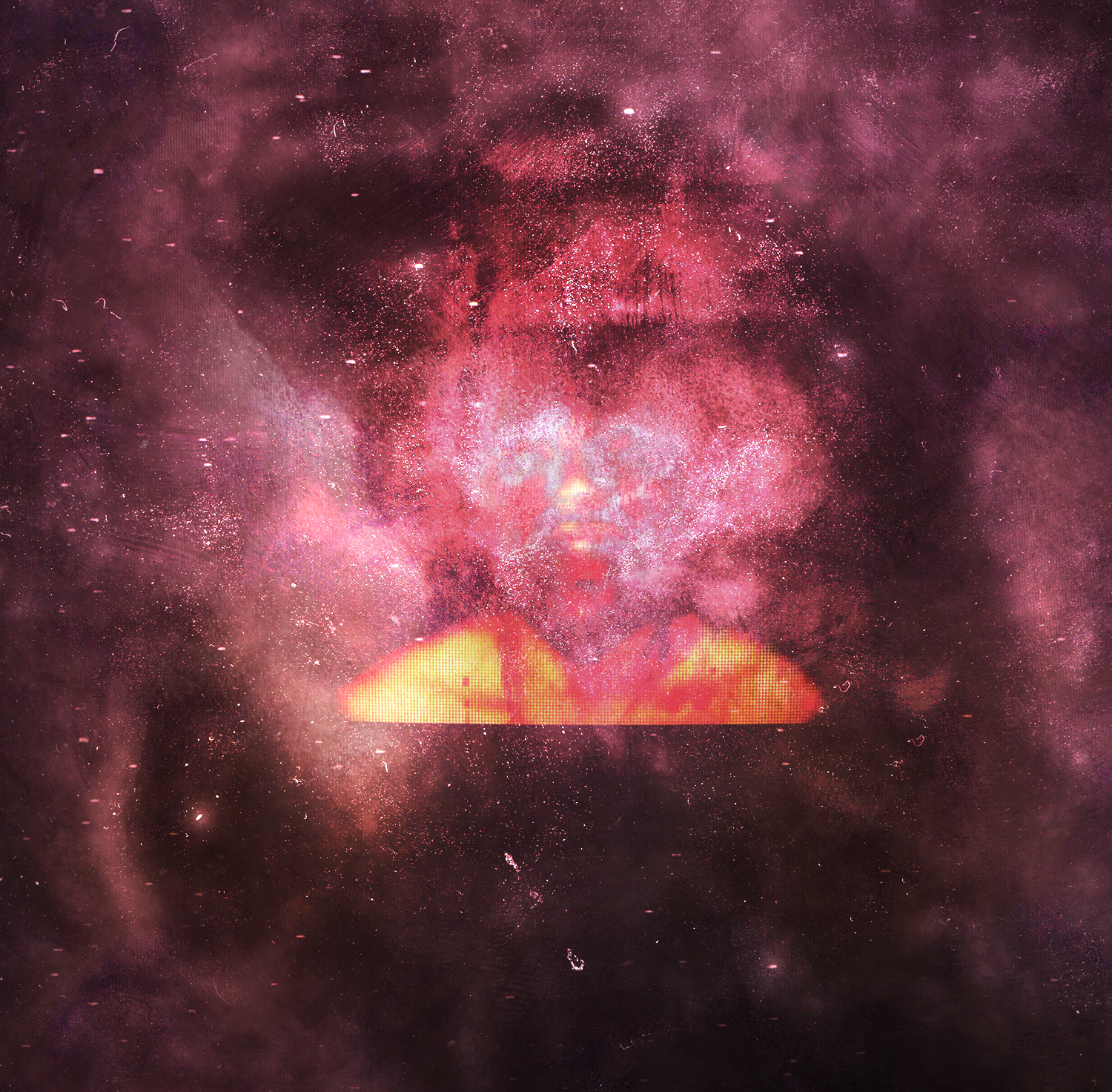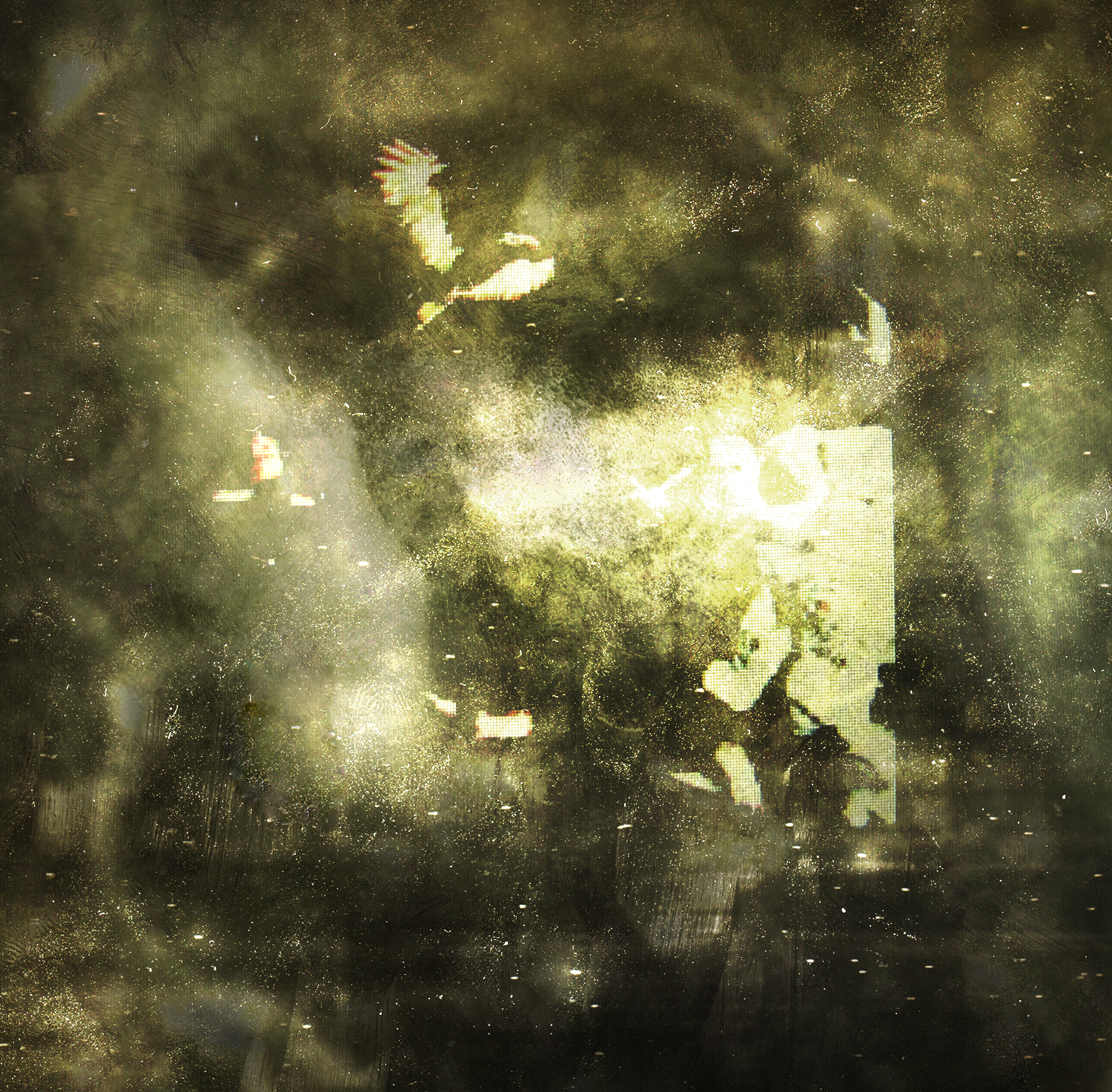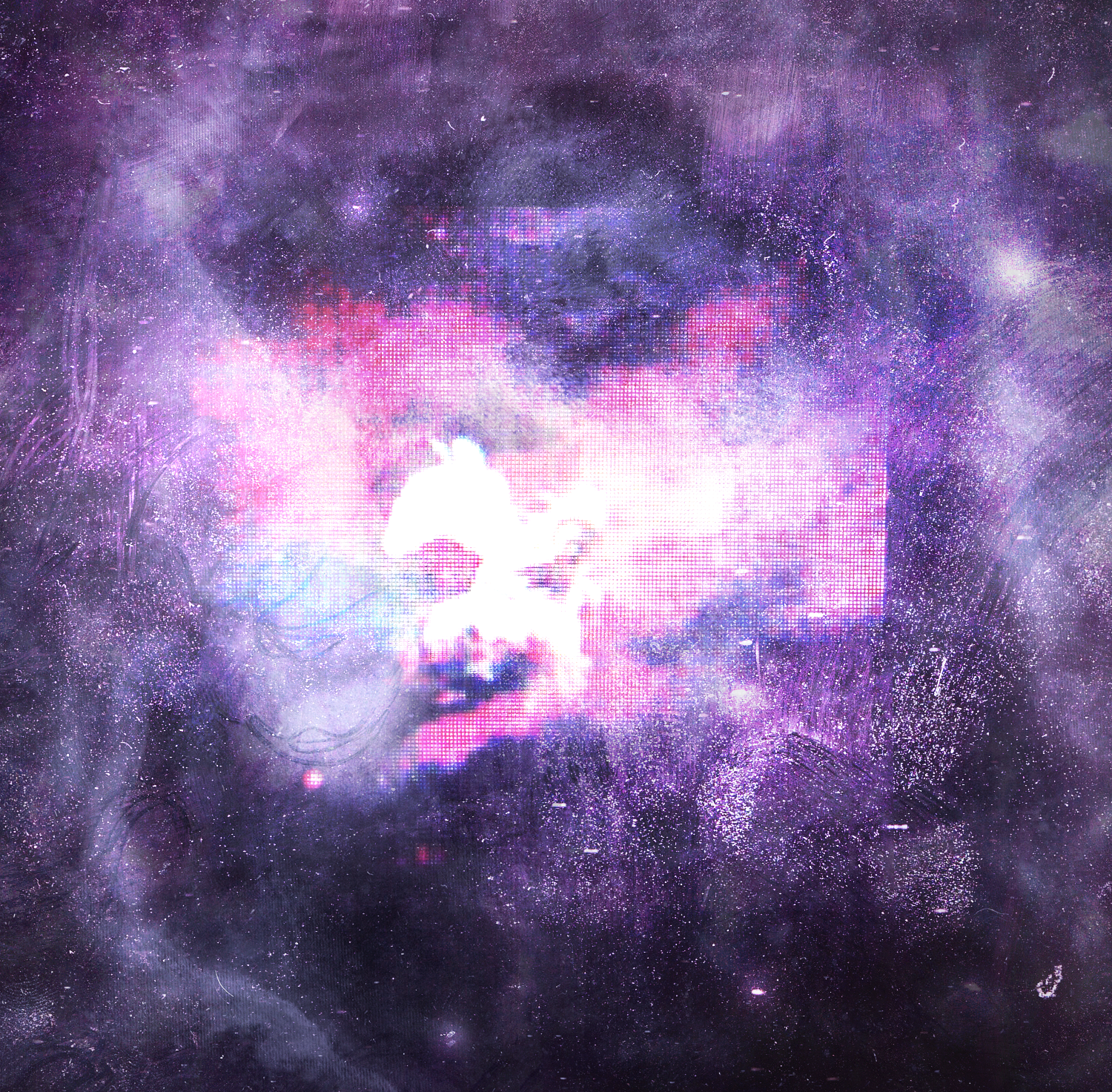 To celebrate the different versions of the album that Sydney In Theory made in the 10 years he has been working on the album, I resurrected low-fidelity versions of the cover artworks made by SydneyInTheory and UnkleLuc that were supposed to be used for these various older versions before being scrapped. The promo is meant to act as a tribute to these lost versions, with his hand outstretched trying to grasp at these rough and outdated versions much like you see on the cover art. This hand almost becoming a logo for this album. 
​​​​​​​
In order to get high resolution smudges and dust, I let the scanner scan itself with nothing on it. To achieve this I just had to follow the scanning bar with my iPhone flashlight to illuminate the smudges and grime that I was interested in. To get the pixelated images of the previous album covers I shrunk them down on my computer and then took photos of them to give it a lo-fidelity digital aesthetic
. 
​​​​​​​